The inspiration behind Murphy's Doggy Deli is Murphy the Alaskan Malamute. Murphy began his raw fed journey as a very young pup with ongoing digestive issues. After trying several premium brands of kibble to no avail, I began to research raw feeding.
Dogs are facultative carnivores. This means that they can eat plant-based foods, but their teeth, jaws and digestive system are designed to eat meat. Murphy's Doggy Deli is committed to helping your dog transition to a raw diet. We offer a wide range of delicious natural treats, dog health supplements, as well as raw dog food made by the most respected names in the raw-food industry. There are hundreds of products available and they can be delivered directly to your home without any minimum order. We offer our delivery service across Wiltshire and Gloucestershire. We want to make giving a varied and balanced raw meal to your pet as simple as feeding a commercial diet. Check our website or call us now.
About Ashton Keynes
Ashton Keynes is a village and civil parish in north Wiltshire, England which borders with Gloucestershire. The village is about 5 miles (8 km) south of Cirencester and 3.5 miles (5.6 km) west of Cricklade. At the 2011 census the population of the parish, which includes the hamlet of North End, was 1,400.The village lies within the Cotswold Water Park and is the only settlement substantially on both sides of the River Thames, which has many channels here, centred 6.5 miles (10 km) from its source at Thames Head. == History == A Romano-British settlement and field system was west of the present-day village, spanning the county boundary; it was investigated in 1971 before it was destroyed by gravel extraction. 'Ashton' comes from the Old English Æsctūn, meaning 'place or settlement where ash trees grew'.
Neighborhoods in Ashton Keynes, Wiltshire
Ashmead Green, Basset Down, Bentham, Blagrove, Bowcott, Bridgemead, Burderop, Cancourt, Chavenage, Cheney Manor, Claydon, Claydon, Coopers Hill, Farleaze, Filands
Things to do in Ashton Keynes, Wiltshire
Directions
Ashton Keynes
Ashton Keynes Village Hall
Aspen Lake Fishery (Ashton Keynes)
Bird Hide
Bird Hide
Bird Hide screen
Bird hide
Blakehill Farm Nature Reserve
Cirencester Open Air Swimming Pool
Clayhill Meadow
Cleveland Lakes Nature Reserve
Client Reviews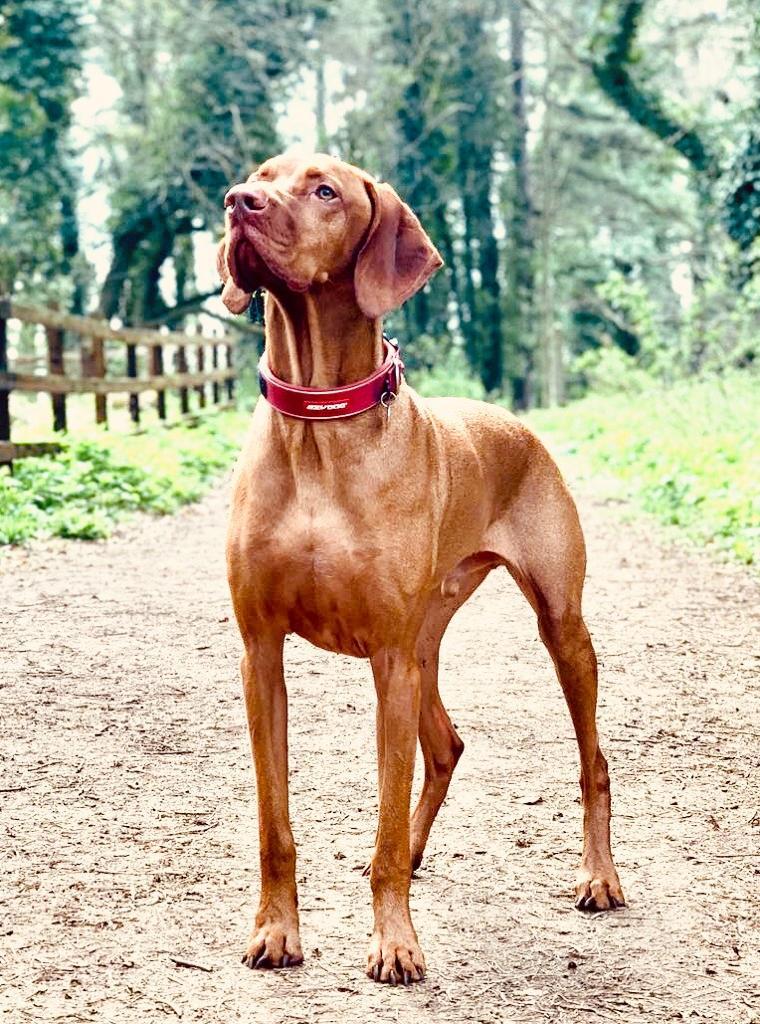 Such a great place to get information, advice, treats and food from. Vicki is great to talk to as well as her knowledge of raw feeding. another great part of Murphy's is the delivery service which has never missed a beat. thank you for all your help and guidance. Love Rogue
Other Profiles
Business Name: Tagline: Description: Phone: Hours: Address: Website: Logo Links: YouTube Embed: Google Map Embed:

Business Name: Tagline: Description: Phone: Hours: Address: Website: Logo Links: Google Map Embed:

Business Name: Tagline: Description: Phone: Hours: Address: Website: Logo Links: YouTube Embed: Google Map Embed: Reviews: